So - I'm going to do a quiz about me. I think they're silly, but I'm in the mood for silly this morning.
My relationship status is:
My favorite color is: Right now I am listening to:
My favorite movie is:
My favorite Disney princess is:
My dream vacation is: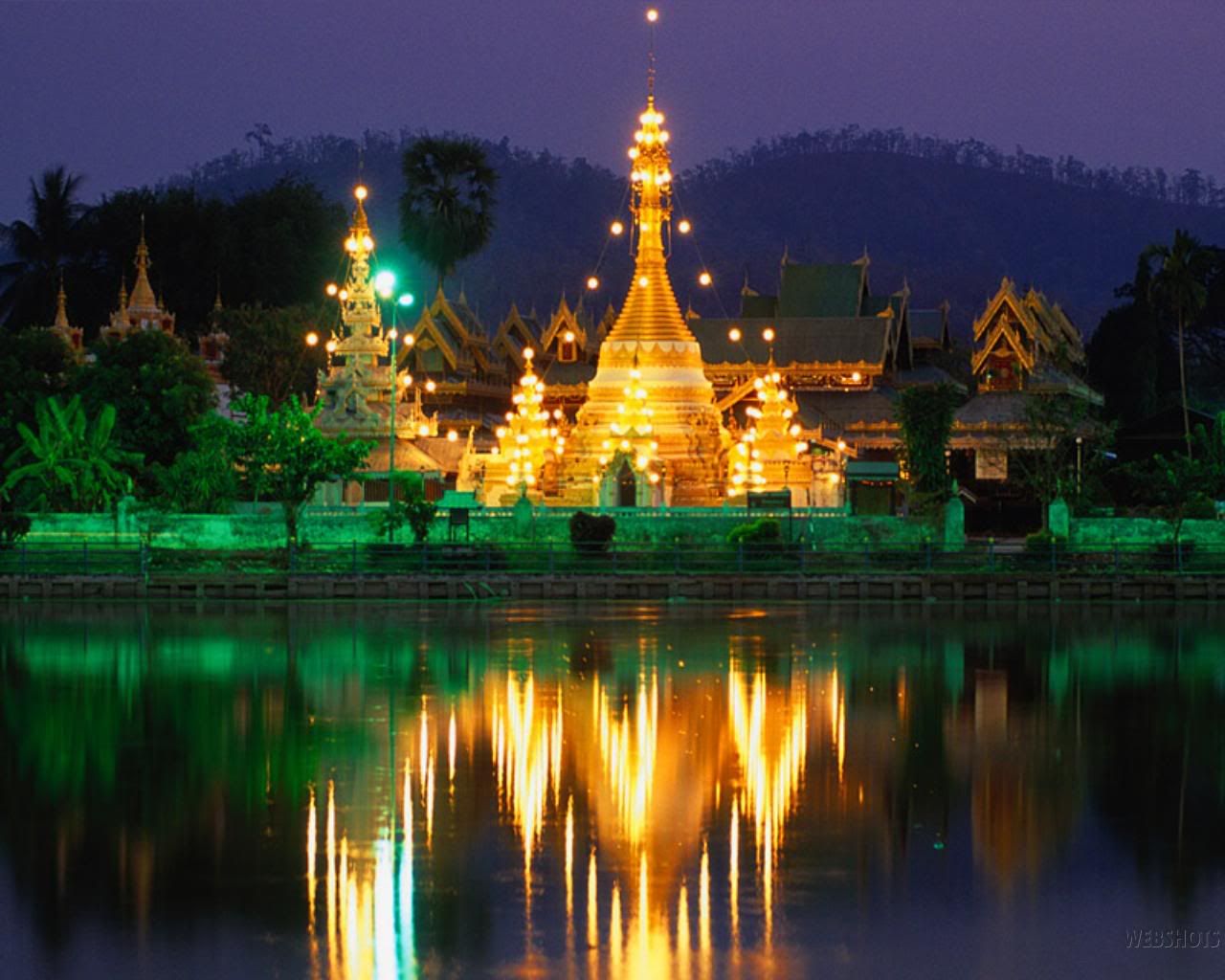 Traveling around Thailand, India, and Asia
I drive: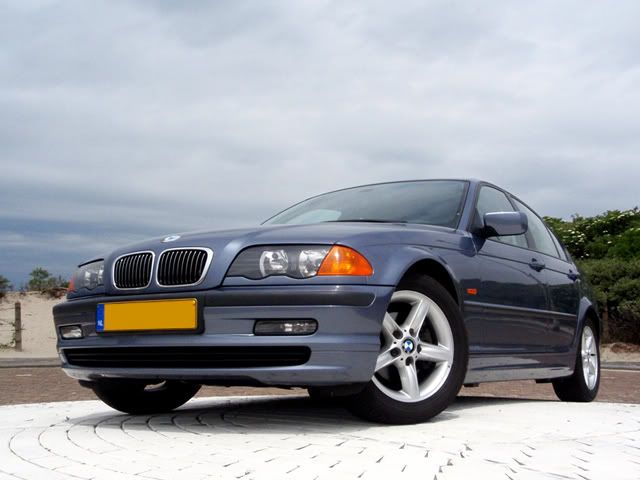 My favorite dessert is:
What I grow up, I want to be: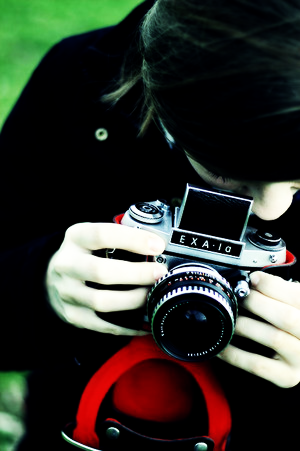 What I love most in life is: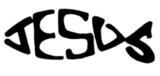 One word to describe myself:
I was born in: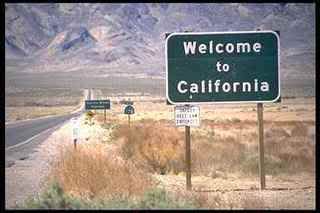 My phone is:
My eye color is:
My hero is:
My favorite flower is (It's a 3 way tie):
My haven is: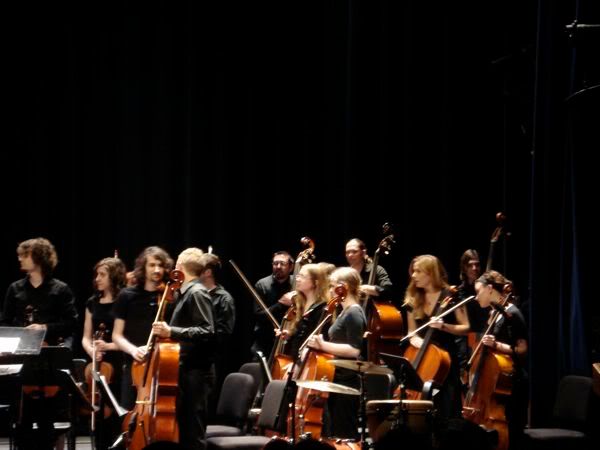 Music
A book I want to read:
All of them!
Blonde or brunette?
Oranges or apples?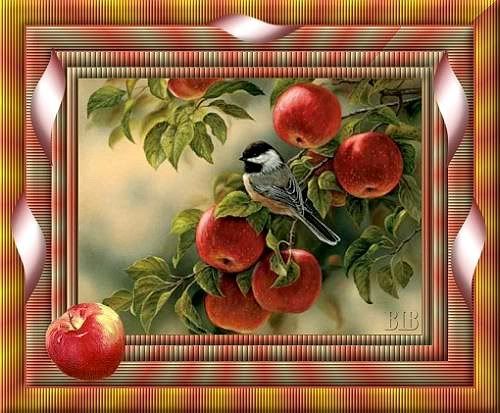 I miss most: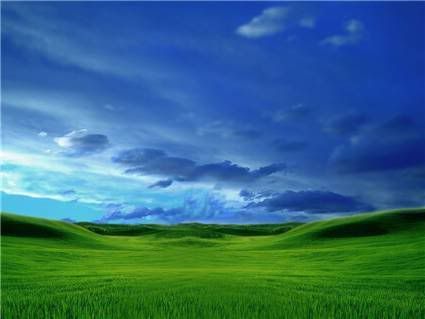 being outside in God's creation.